Our Therapists
Melanie Johnke, OTR/L, CHT, Founder
Founder of GGHT in 2005, Melanie received her undergraduate degree from the University of San Francisco and a Master's in OT from Samuel Merritt University in 1999, suma cum laude. She has specialized in upper extremity treatment for 17 years and received her CHT in 2005. Prior to founding GGHT she worked at CPMC. Outside of hand therapy, Melanie enjoys traveling, ballet and spending time with her family.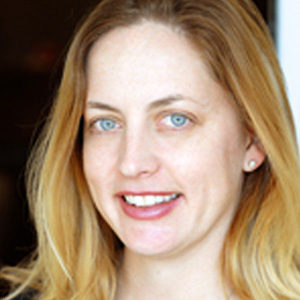 Danielle Conroe, OTR/L, CHT
Danielle graduated cum laude from Loma Linda University with a BS in Occupational Therapy in 1998. When she became board certified in 1999. She began her practice working in an inpatient setting working with patients with orthopedic and neurological impairments. In 2002, she decided to specialize in the treatment of the upper extremity. She became a Certified Hand Therapist in 2004 and she now has 13 years of experience in the field. Outside of working as a therapist she enjoys spending time her husband and two young boys, traveling and staying active with yoga, hiking and biking.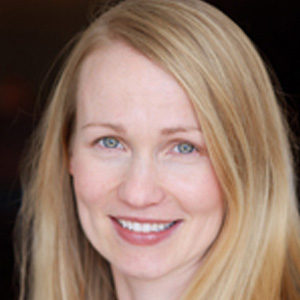 Mary Naughton, OTR/L
Mary received her BA in sociology from Seattle University and went on to complete her master's in Occupational Therapy from Samuel Merritt University. Following a placement in hand therapy for a school internship, she became dedicated to specializing her career in the treatment of the upper extremity. Outside of work, Mary enjoys swimming, traveling, exploring San Francisco and spending time with family and friends.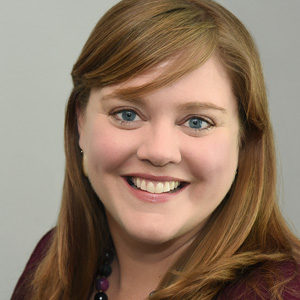 Yaffa Meiners, OTR/L
Yaffa received her undergraduate degree in Cellular and Molecular Biology from University of Hawaii Hilo, and her master's in Occupational Therapy from Philadelphia University in 2014. Before discovering occupational therapy she has worked as a massage therapist, a program director of a mental health non-profit, as well as in education. She has more hobbies and interests than is good for her including learning to fly small planes, ceramics, sailing, lapidary, long distance hiking, bike touring and swimming from Alcatraz. Yaffa has an associate's degree in Spanish and loves working with Spanish speaking patients.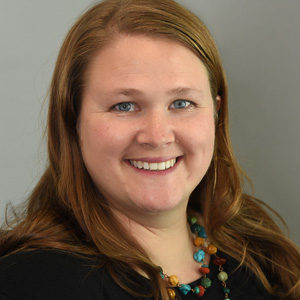 Annie Ting, OTD
Annie graduated cum laude from University of Southern California (USC) with a double major in Violin Performance and Psychology. She then went on to complete her master's and clinical doctorate in Occupational Therapy from USC. Annie's passion for upper extremity rehabilitation began as a college student volunteering at hand clinics in Los Angeles, and she has been focused in this specialty ever since. Given her background in music, she is certified as an allied health specialist through Performing Arts Medicine Association (PAMA), and loves working with performing artists. Prior to GGHT, Annie completed her doctoral residency at Artistic Advantage in Burbank, California. In her free time, Annie enjoys spending time with friends and family, traveling, hiking, and exploring new restaurants.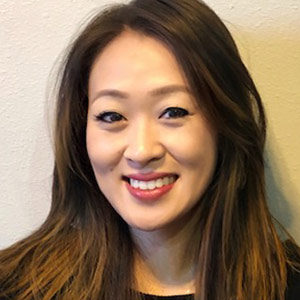 Megan Chen, OTR/L
Megan graduated from the University of California Berkeley with her Bachelor's in Psychology. She then went on to receive her Master's degree from the University of Southern California. Megan began her career in Occupational Therapy working in hospitals and skilled nursing facilities. After being exposed to the world of hand therapy, she began actively pursuing a career in the treatment of upper extremities. Outside of therapy, she enjoys baking, running, traveling, and musicals.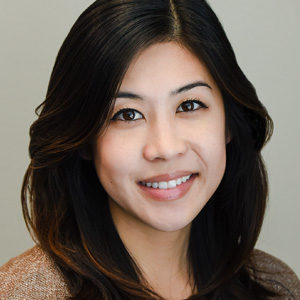 Grace Garcia, Office Manager
Grace received her Bachelors Degree in Nursing in the Philippines. Originally from the US, she moved back to explore her career paths. Previously an Epidural and Scheduling coordinator for SFMMG, she found herself later transitioning to GGHT. Devoted to prompt scheduling and excellent communication, it has been a pleasure being a part of the GGHT team. Outside of work, you can catch her exploring the area and traversing the city for new sites to see.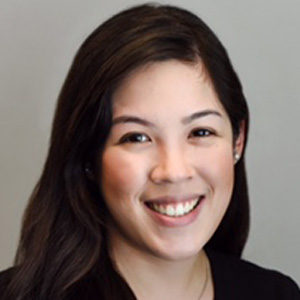 Brutus Henri, Resident Therapy Dog
Woof woof. I'm the office mascot, and I'll put a smile on your face. Treats and pets are always appreciated.